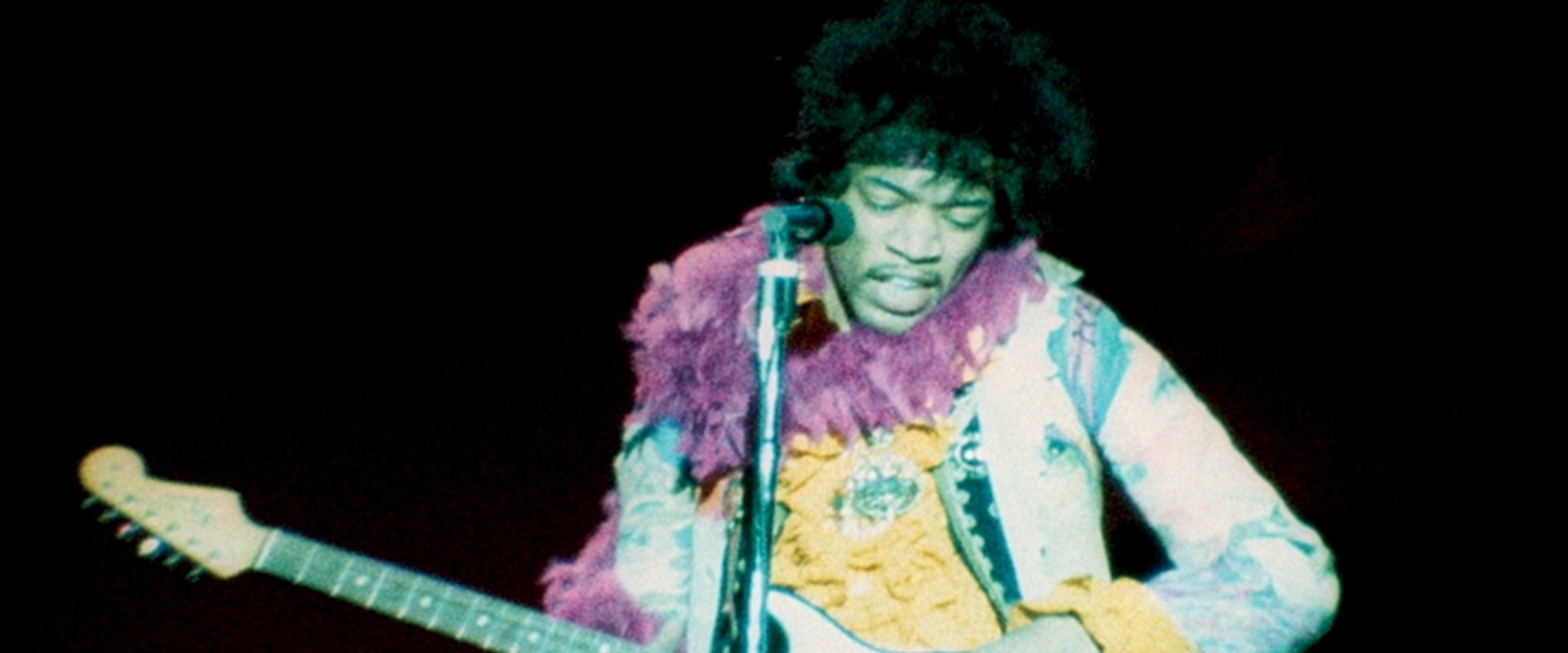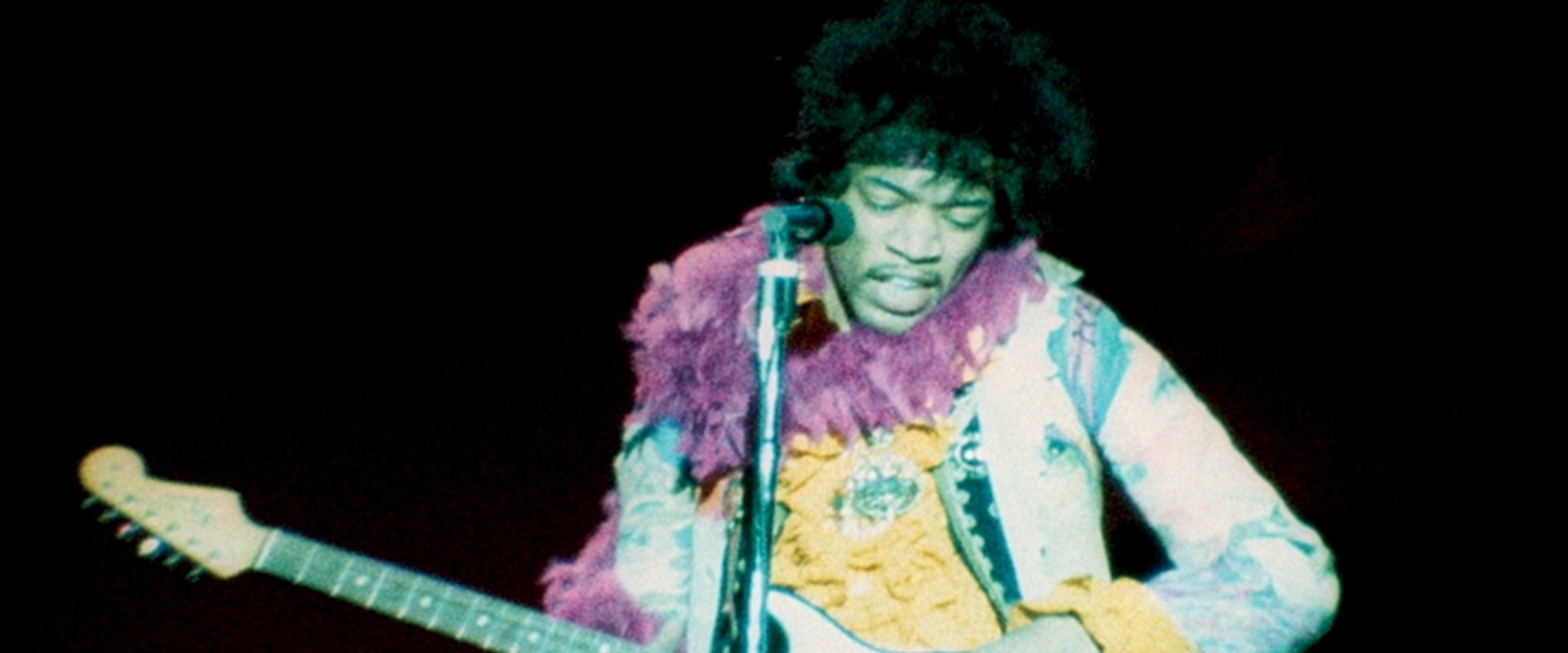 Volledige cast van Monterey Pop
Hier vind je een overzicht van de cast van de film Monterey Pop uit het jaar 1968, met onder andere alle acteurs, actrices en de regisseur. Wanneer je klikt op de naam van een acteur, actrice of regisseur uit de film Monterey Pop-cast kun je meer films en/of series van hem of haar bekijken. Klik hier voor meer informatie over de film.
Wij hebben een overzicht gemaakt dat onder meer bestaat uit acteurs, regisseurs, het productie-team, het camera-team, schrijvers en overige crewleden.
Regisseurs
D.A. Pennebaker
Regisseur
Acteurs & actrices
Scott McKenzie
Himself
Paul Simon
Himself - Simon and Garfunkel
Denny Doherty
Himself - Mamas and the Papas
Cass Elliot
Herself - Mamas and the Papas
John Phillips
Himself - Mamas and the Papas
Michelle Phillips
Herself - Mamas and the Papas
Frank Cook
Himself - Canned Heat
Bob Hite
Himself - Canned Heat
Larry Taylor
Himself - Canned Heat
Henry Vestine
Himself - Canned Heat
Alan Wilson
Himself - Canned Heat
Art Garfunkel
Himself - Simon and Garfunkel
Hugh Masekela
Himself
Marty Balin
Himself - Jefferson Airplane
Jack Casady
Himself - Jefferson Airplane
Spencer Dryden
Himself - Jefferson Airplane
Paul Kantner
Himself - Jefferson Airplane
Jorma Kaukonen
Himself - Jefferson Airplane
Grace Slick
Herself - Jefferson Airplane
Peter Albin
Himself - Big Brother and The Holding Company
Sam Andrew
Himself - Big Brother and The Holding Company
Dave Getz
Himself - Big Brother and The Holding Company
James Gurley
Himself - Big Brother and The Holding Company
Janis Joplin
Herself
Eric Burdon
Himself - Eric Burdon and The Animals
Vic Briggs
Himself - Eric Burdon and The Animals
Barry Jenkins
Himself - Eric Burdon and The Animals
Danny McCulloch
Himself - Eric Burdon and The Animals
John Weider
Himself - Eric Burdon and The Animals
Roger Daltrey
Himself - The Who
John Entwistle
Himself - The Who
Keith Moon
Himself - The Who
Pete Townshend
Himself - The Who
Bruce Barthol
Himself - Country Joe and The Fish
David Cohen
Himself - Country Joe and The Fish
Chicken Hirsh
Himself - Country Joe and The Fish
Country Joe McDonald
Himself - Country Joe and The Fish
Barry Melton
Himself - Country Joe and The Fish
Otis Redding
Himself
Jimi Hendrix
Himself
Ravi Shankar
Himself
Camera
Albert Maysles
Camera Operator
D.A. Pennebaker
Camera Operator
Nick Doob
Camera Operator
Richard Leacock
Camera Operator
Barry Feinstein
Camera Operator
Roger Murphy
Camera Operator
John Maddox
Camera Operator
Filmbewerking
Nina Schulman
Editor
Productie
John Phillips
Producent
Lou Adler
Producent