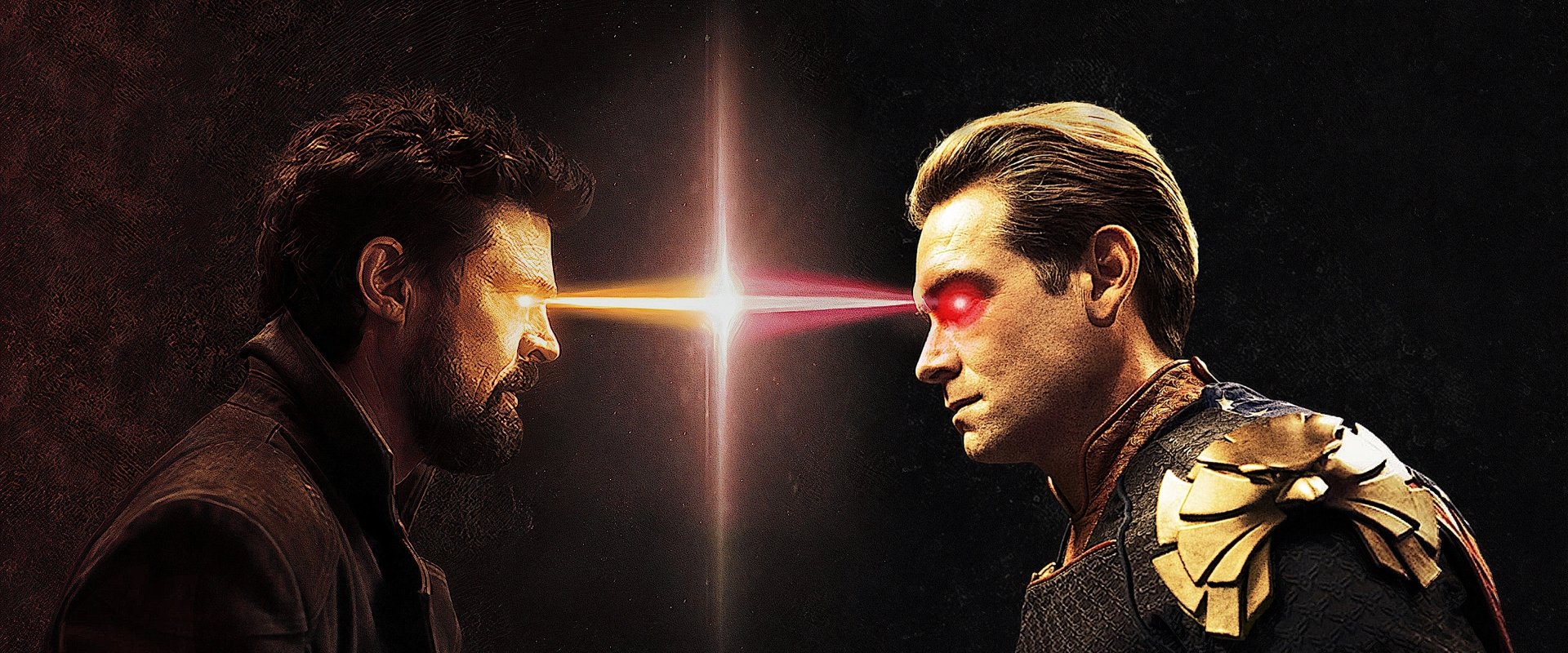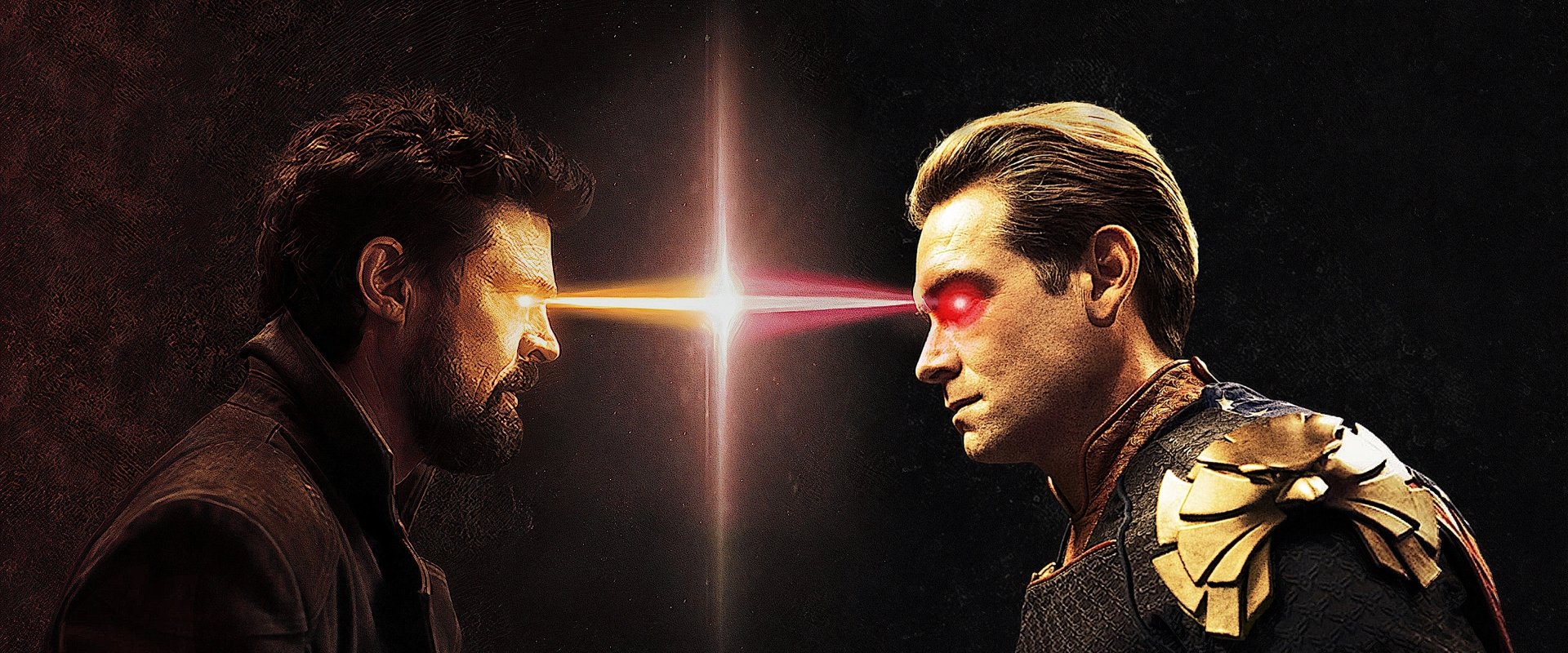 Volledige cast & crew van The Boys
Hier vind je een overzicht van de cast & crew van de serie The Boys uit het jaar 2019, met onder andere alle acteurs, actrices en de regisseur. Wanneer je klikt op de naam van een acteur, actrice of regisseur uit de serie The Boys kun je meer films en/of series van hem of haar bekijken. Klik hier voor meer informatie over de serie.
Wij hebben een overzicht gemaakt dat onder meer bestaat uit acteurs, regisseurs, het productie-team, het camera-team, schrijvers en overige crewleden.