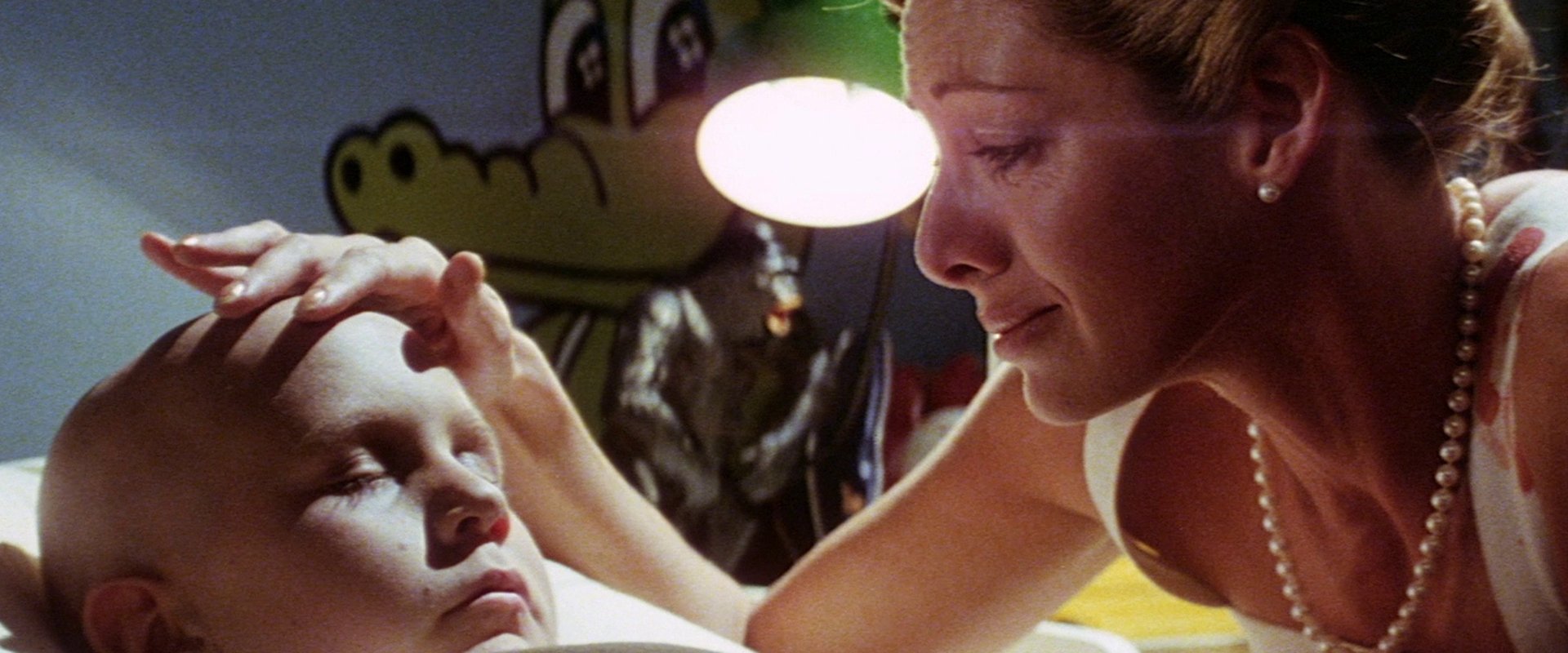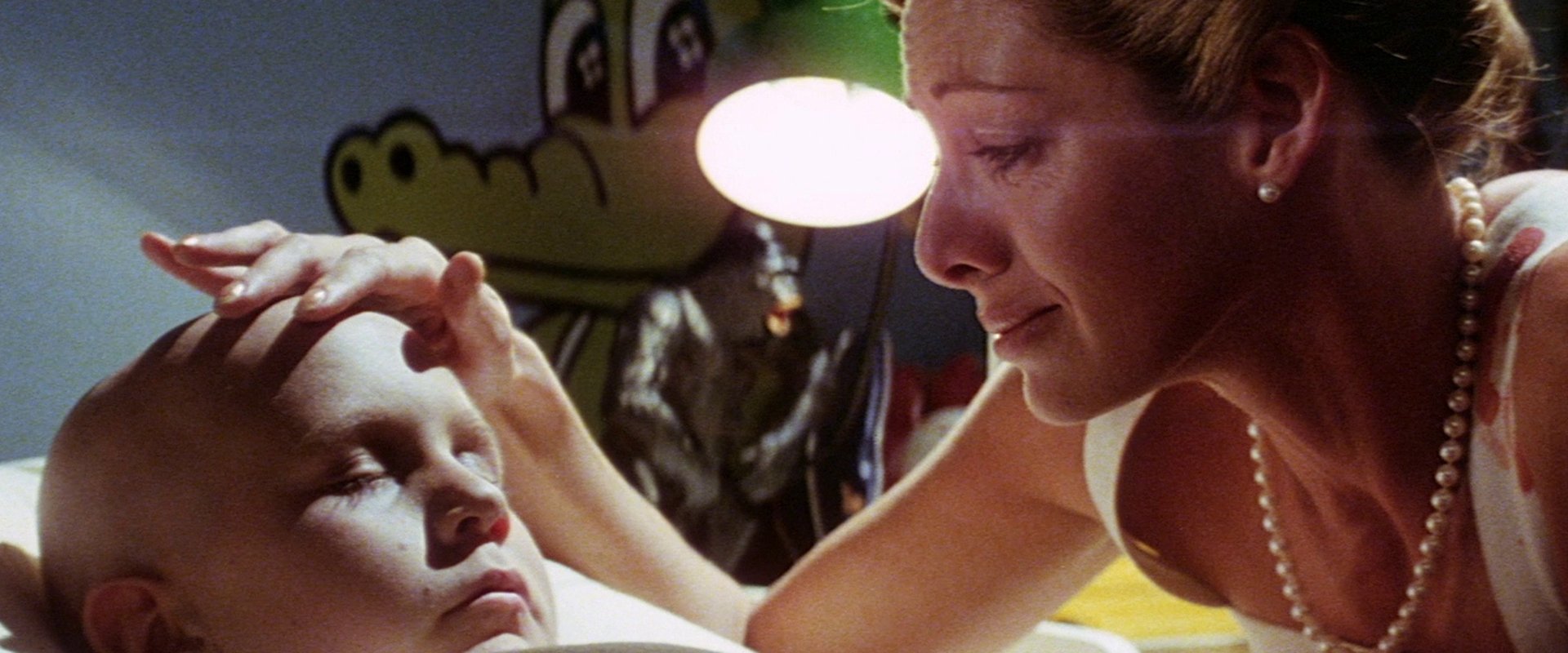 Volledige cast van Harlequin
Hier vind je een overzicht van de cast van de film Harlequin uit het jaar 1980, met onder andere alle acteurs, actrices en de regisseur. Wanneer je klikt op de naam van een acteur, actrice of regisseur uit de film Harlequin-cast kun je meer films en/of series van hem of haar bekijken. Klik hier voor meer informatie over de film.
Wij hebben een overzicht gemaakt dat onder meer bestaat uit acteurs, regisseurs, het productie-team, het camera-team, schrijvers en overige crewleden.
Regisseurs
Simon Wincer
Regisseur
Michael McKeag
First Assistant Regisseur
Grant Harris
Second Assistant Regisseur
Caroline Stanton
Continuity
Jenny Miles
Third Assistant Regisseur
Schrijvers
Everett De Roche
Scenario
Russell Hagg
Script Editor
Acteurs & actrices
Robert Powell
Gregory Wolfe
David Hemmings
Nick Rast
Carmen Duncan
Sandra Rast
Broderick Crawford
Doc Wheelan
Gus Mercurio
Mr. Bergier
Alan Cassell
Mr. Porter
Mark Spain
Alex Rast
Alyson Best
Alice
Sean Myers
Benny Lucas
Mary Simpson
Zoe Cayce
Neville Teede
Dr. Barthelemy
Anne-Marie Mackay
Miss Edith Twist
John Frawley
Dr. Lovelock
Nita Pannell
Mabel Wheelan
David Hough
Mr. Jepson
Klaus Schultz
Arthur
Peter West
Godfrey
Maurie Ogden
Prison Officer
Jack Ferrari
Eli Steele
Jeremy Sims
Young Boy on Raft
Toby Amoore
Young Boy on Raft
Sebastian Hunsley
Young Boy on Raft
Julia Moody
Reporter
Leslie Wright
Mayor
Adele Cohen
Mayoress
Ramsay McLean
Broadcaster
John Brownbridge
Police Officer with Binoculars (uncredited)
Nicole Dehring
Party Hostess (uncredited)
Bevan Lee
Mr. Robinson
Artistieke vormgeving
Owen Paterson
Assistant Art Regisseur
Wayne Smith
Construction Grip
Noel Butler
Construction Grip
Michael Dore
Construction Grip
Michael Langton
Construction Grip
Peter Sands
Construction Grip
Steve Courtley
Construction Manager
Virginia Bieneman
Draughtsman
Clark Munro
Props
Camera
Peter Moss
Camera Operator
Jeremy Robbins
Clapper Loader
Gary Hansen
Director of Photography
Jan Kenny
Focus Puller
Robin Morgan
Grip
Ross Erickson
Key Grip
Nicholas Clark
Still Photographer
Kostuum & make-up
Terry Ryan
Costume Designer
Cheryl Williams
Hairdresser
Lois Hohenfels
Makeup Artist
Vicki Rowland
Wardrobe Assistant
Crew
Neill D. Hicks
Additional Dialogue
Jon George
Additional Dialogue
Willie Kay
Creative Consultant
Ross Skiffington
Creative Consultant
William Fayman
Presenter
Conrad Rothmann
Special Effects
Chris Murray
Special Effects Assistant
Peter West
Stunt Coordinator
Filmbewerking
Arthur Cambridge
Colorist
Adrian Carr
Editor
Margaret Cardin
Negative Cutter
Verlichtingstechnieken
Reg Garside
Best Boy Electric
Mick Morris
Gaffer
Productie
Jane Scott
Associate Producent
William Fayman
Executive Producer
Antony I. Ginnane
Producent
Sylvia Van Wyk
Producent's Assistant
Lynn Barker
Production Accountant
Daro Gunzburg
Production Assistant
Bernard Hides
Production Designer
Jennifer Barty
Production Secretary
Lynette Thorburn
Publicist
Geluid
Terry Rodman
ADR & Dubbing
Steve Lambeth
ADR & Dubbing
Russell Naughton
Assistant Music Supervisor
Mark J. Wasiutak
Boom Operator
Brian May
Conductor
Roger Savage
Recording Supervision
Peter Fenton
Sound Mixer
Gary Wilkins
Sound Recordist
Speciale effecten
Roger Cowland
Visual Effects